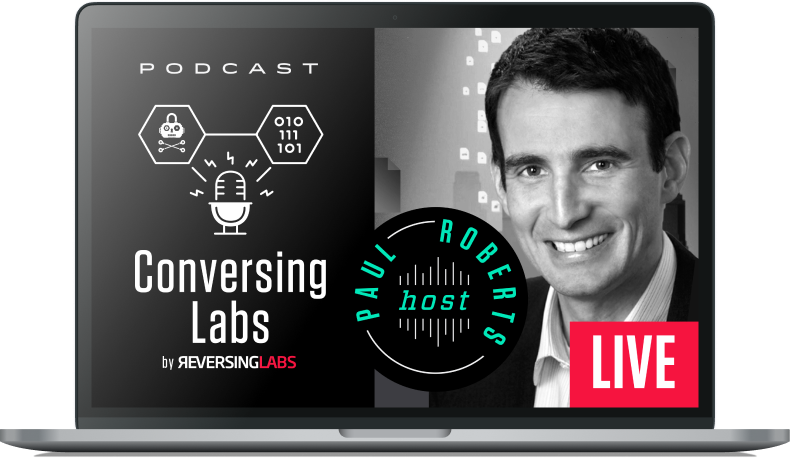 LIVE - APRIL 13, 2022 at 12:00 PM EST
Emotet is one of the most prolific pieces of malware on the Internet. What started as software designed to hijack online banking sessions is now a Swiss Army Knife of ill intent, including features for botnets, spam distribution and malicious downloads.

Even worse, Emotet has been embraced by one of the Internet's most dangerous groups: Conti (aka Wizard Spider), the Russia-based ransomware outfit responsible for more than 1,000 attacks worldwide. That means detecting this threat could be your best chance to stop a devastating ransomware attack in its early stages.

In this podcast, we dig deep on the Emotet malware with two noted experts: Dado Horvat of ReversingLabs and Dragan Damjanovic of KPMG and talk about the evolution of the threat and the latest Emotet IOCs.