Join ReversingLabs at this year's Black Hat 2020 Virtual Business Hall to learn how explainable threat intelligence drives SOCs and Threat Hunters to take action faster and reduce their time to remediate
Meet with our experts to hear about:
• Our latest integrations into the MITRE ATT&CK framework
• How Indicator transparency promotes more effective incident response
• Get an inside look at the latest updates and product releases
• And more!
We will be showcasing our latest Explainable Threat Intelligence enhancements that further automate time-intensive threat research efforts with the level of detail analysts need to better understand security events, improve productivity and refine their skills. Through more actionable insights, and increasing levels of explainability and transparency to our classifications, security practitioners can now take corrective actions with confidence knowing they have timely access to threat intelligence previously not available in the industry. And by exposing the relevance behind our indicators of compromise (IOCs) and significantly enhancing our MITRE ATT&CK framework mapping, ReversingLabs Titanium Platform provides the common file analysis and intelligence solution for all security operations.

Check out our virtual booth at Black Hat 2020 here! You must be registered for Black Hat 2020 to access.
Don't forget to register for your chance to win a Nespresso® by Breville® VertuoLine Coffee and Espresso Machine with Aeroccino Frother. The (1) winner will be notified via email by the end of the week!
MITRE ATT&CK DEMO
Join us on #BHUSA 2020 and learn about our new file analysis capability, developed primarily for SOC teams and ThreatHunters to help them truly understand file threat indicators, all in line with MITRE ATT&CK framework!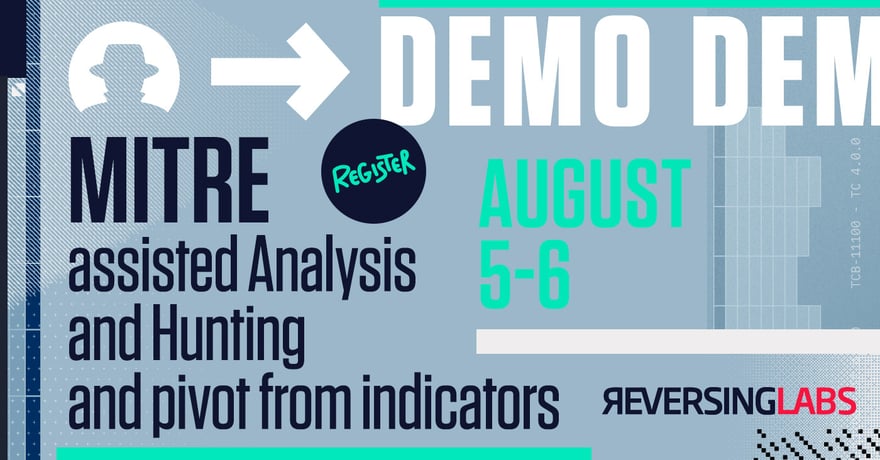 GIVEAWAY ALERT!
Stop by the ReversingLabs virtual booth at Black Hat, August 5-6, & register for your chance to win a best-selling Nespresso by Breville Coffee & Espresso Machine!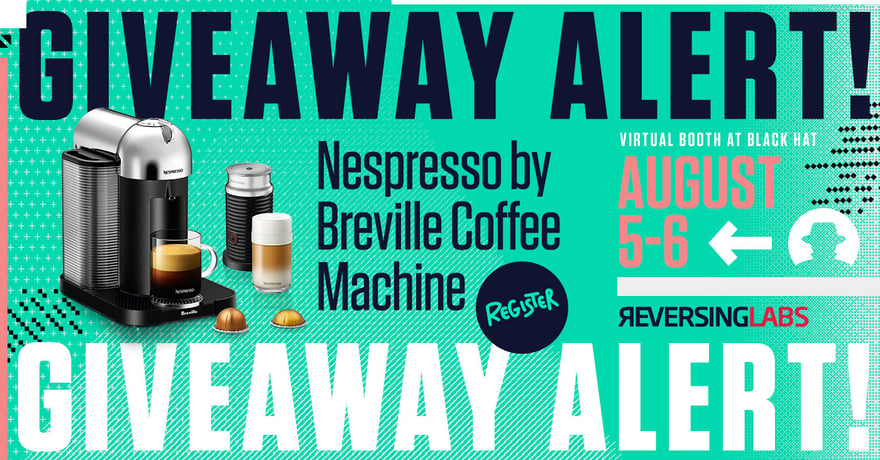 SECURITY TV GUY PODCAST
Don't miss the TV GUY Podcast with our CEO Mario Vuksan.
Air time: Wednesday, August 5, 2020 2:00 - 2:15 pm ET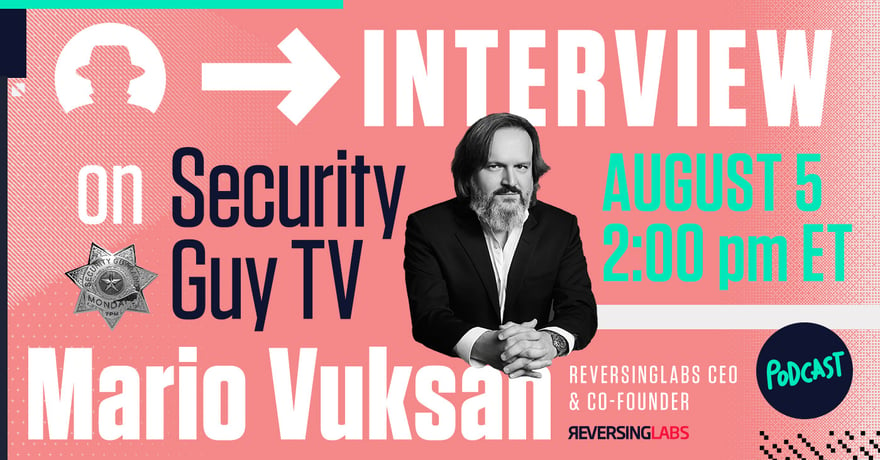 SECURITY WEEKLY PODCAST
Live from Black Hat Conference, Security Weekly Podcast with Mario Vuksan, ReversingLabs CEO.
Air time: Tuesday, August 4, 2020 11:45 am ET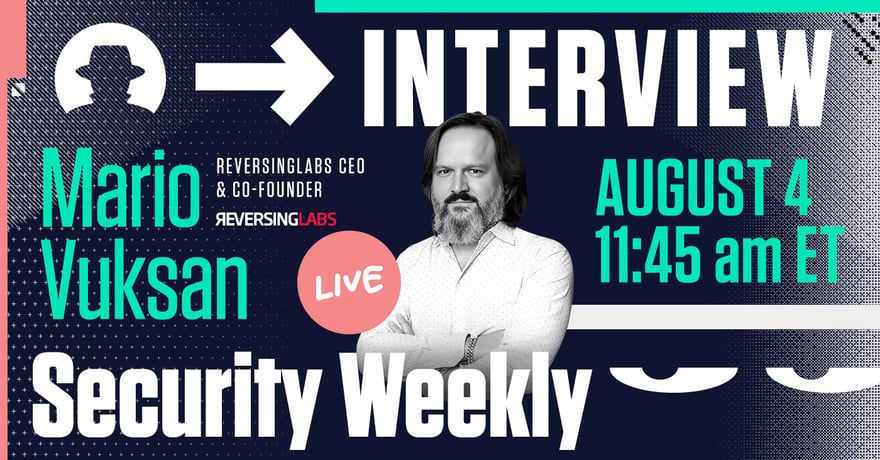 ITSP PODCAST
Meet Erik Thoen, ReversingLabs VP of Product Management, in new ITSP Podcast.
Air time: Wednesday, August 5, 2020 3:00 pm ET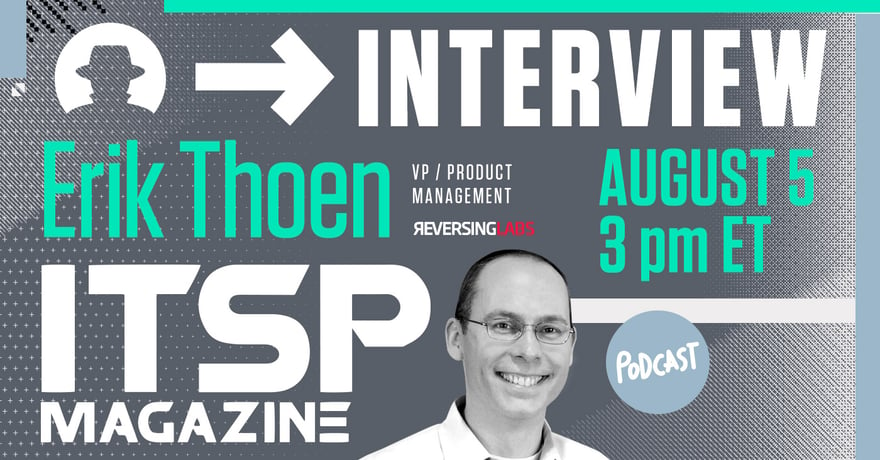 LET'S KEEP #ReversingBHUSA
Stay up to date with the latest and relevant news from #BHUSA conference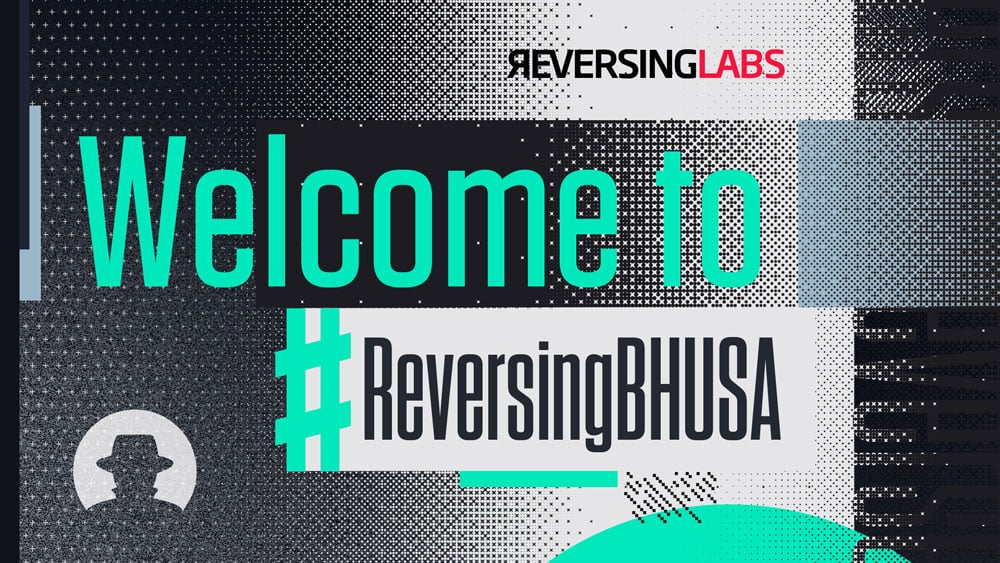 BREAKING NEWS: 2 years in a row! ReversingLabs again Named a Winner in 2020 Black Unicorn Awards!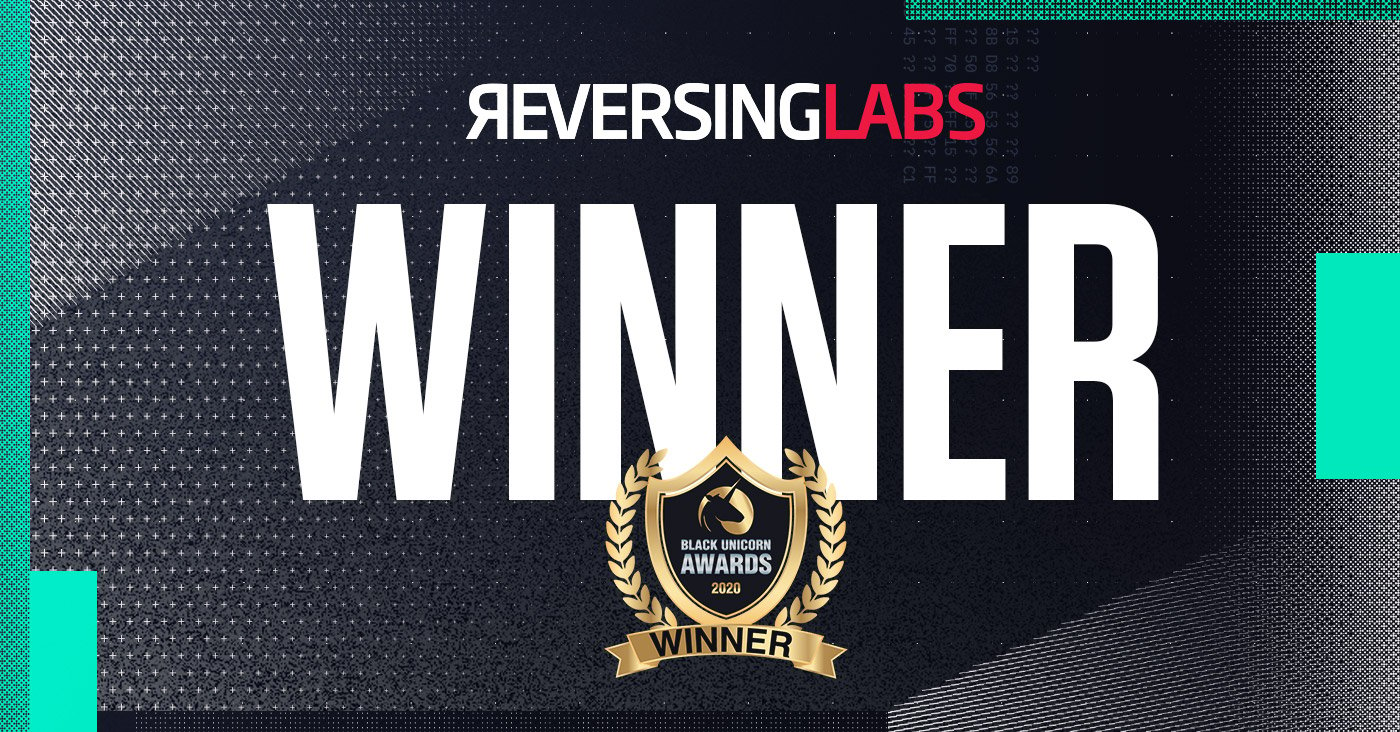 See how we're different below
BLOG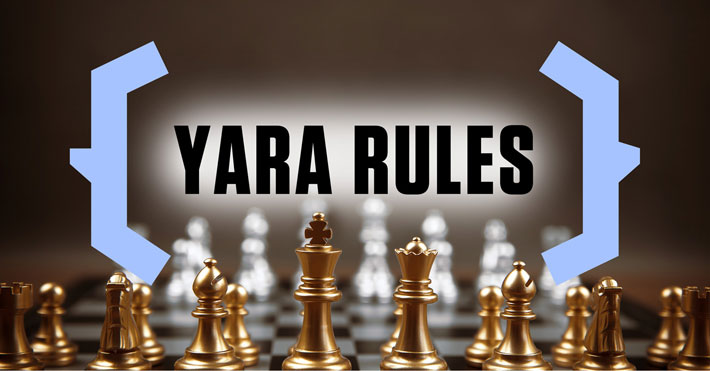 Video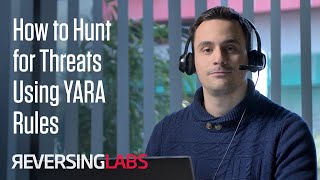 How to Hunt for Threats Using YARA Rules
Play Video
Blog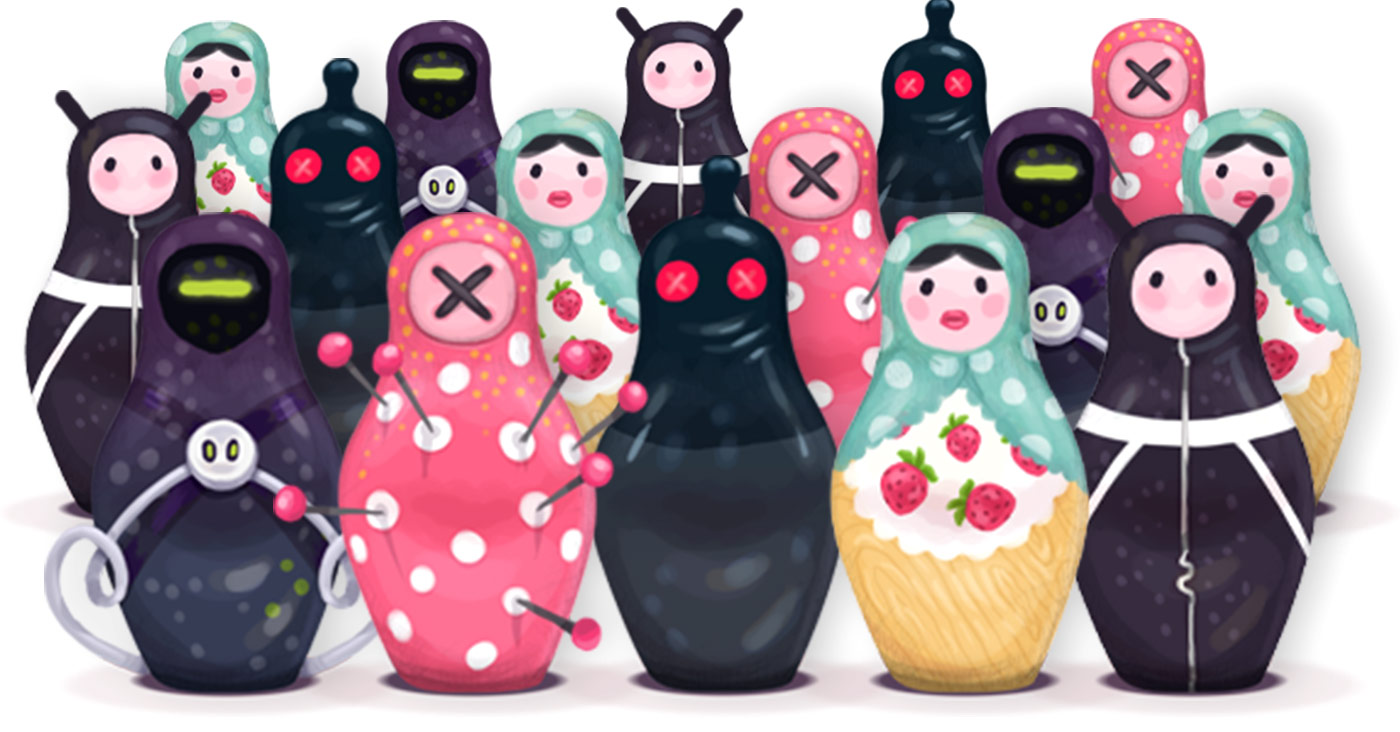 Introducing Explainable Threat Intelligence
Read Blog